THE FILM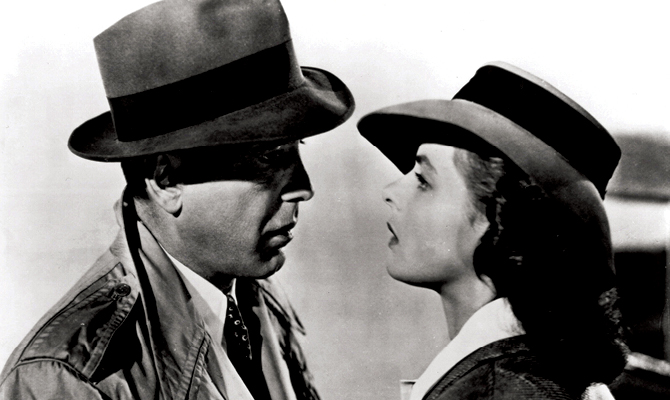 Casablanca
Casablanca, one of America's most loved films is coming to Jewish Arts Week at the JCC. On Monday, January 8 The Donald M. Ephraim Palm Beach Jewish Film Festival will screen this classic film that won Oscars for Best Picture, Best Director and Best Screenplay. As the New York Times said in its 1943 review "In short, we will say that Casablanca is one of the year's most exciting and trenchant films. It certainly won't make Vichy happy — but that's just another point for it." The evening includes a delicious reception followed by a musical performance and the film Casablanca.
THE BOOK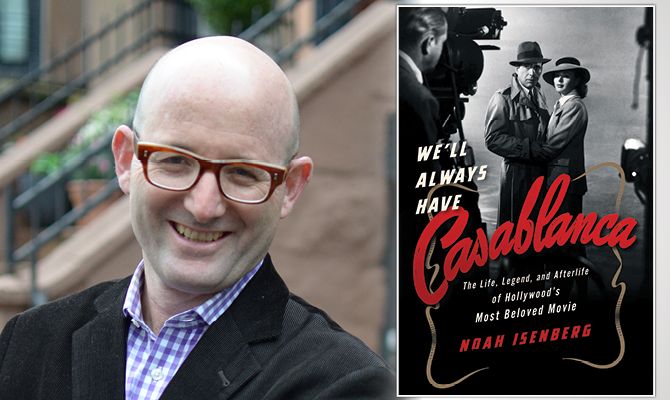 We'll Always Have Casablanca: The Life, Legend and Afterlife of Hollywood's Most Beloved Movie
Celebrated film historian Noah Isenberg's rich account of the movie's origins. Isenberg reveals the myths and realities behind the film's production, explores the transformation of the unproduced stage play into the classic screenplay and particularly focuses on the central role refugees from Hitler's Europe played in the production. Enjoy a dessert reception and a musical performance by Lisa Soud.
Thank you to our Casablanca Partners: Sheila Goldstein, Carole Spielman